Description:

Trenbolone remains one of the most popular anabolic androgenic steroids of all time and like many steroids it can come in many forms; one of the most popular being that of Trenbolone-Enanthate. Trenbolone-Enanthate is not only one of the most popular steroids of all time but one of the most popular because it is one of the most powerful and one of the most effective. Truly one of the most versatile anabolic steroids on the market, users will find it is perfect for almost any cycle, from cutting and bulking or any other purpose you might find. As is common with very powerful steroids it can also be one of the harsher and for this reason many will not be able to use it; unfortunately while very powerful it is not always well-tolerated. However, make no mistake, the strong majority will be fine but many will still find its power to be a little too much.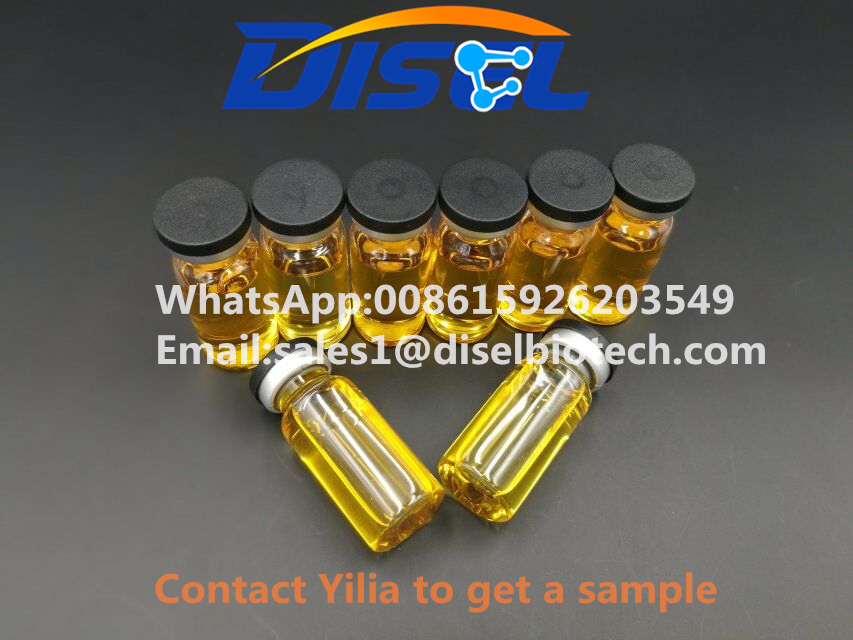 Function:

As can be determined by simply understanding the hormone we can easily see it can and will provide nearly every trait any individual could ever desire through anabolic steroid use. Is it the perfect steroid; side-effects aside we can say with assurance if it's not it's about as close as you can get. Individuals who supplement with Trenbolone-Enanthate will find they can do so and with equal effectiveness in both bulking a cutting cycles; the Trenbolone hormone is truly one of the most all around all-purpose steroids available. Individuals who supplement with Trenbolone-Enanthate during their off-season period will find that it greatly promotes lean tissue gain as well as massive increases in strength and as the steroid will not aromatize any weight gain will be 100% pure lean tissue.
For the dieting athlete this may indeed be the most powerfully effective point of use as its very traits not only promote fat-loss directly but also lend to the preservation of tissue and an enhancement of its appearance far more than any steroid available. Trenbolone will greatly preserve muscle better than any anabolic steroid, thereby keeping your overall metabolic rate higher; the more lean tissue you carry the more powerful your anabolic activity will be. In the same light, the hormone will also greatly promote preserving strength, meaning, athletes who diet while supplementing with the Trenbolone hormone will find their strength is more easily maintained than without. It's no secret, when you diet some strength loss will occur but we can minimize this to a great degree first and foremost by our diets themselves and by the addition of the Trenbolone hormone.
Trenbolone-Enanthate also carries with it traits that will be very important to the competitive bodybuilder or for the individual who is simply looking for a similar type physique; hardness and more pronounced vascularity. It must be noted, while these are fantastic traits they are not simply outright; the individual must be lean for the pronounced affects to be visible, the Trenbolone hormone will not make a fat physique hard all on its own. Nevertheless, the hardening affect this steroid can provide is truly amazing and its raw power in this regard is beyond any other steroid or any stack you can come up with.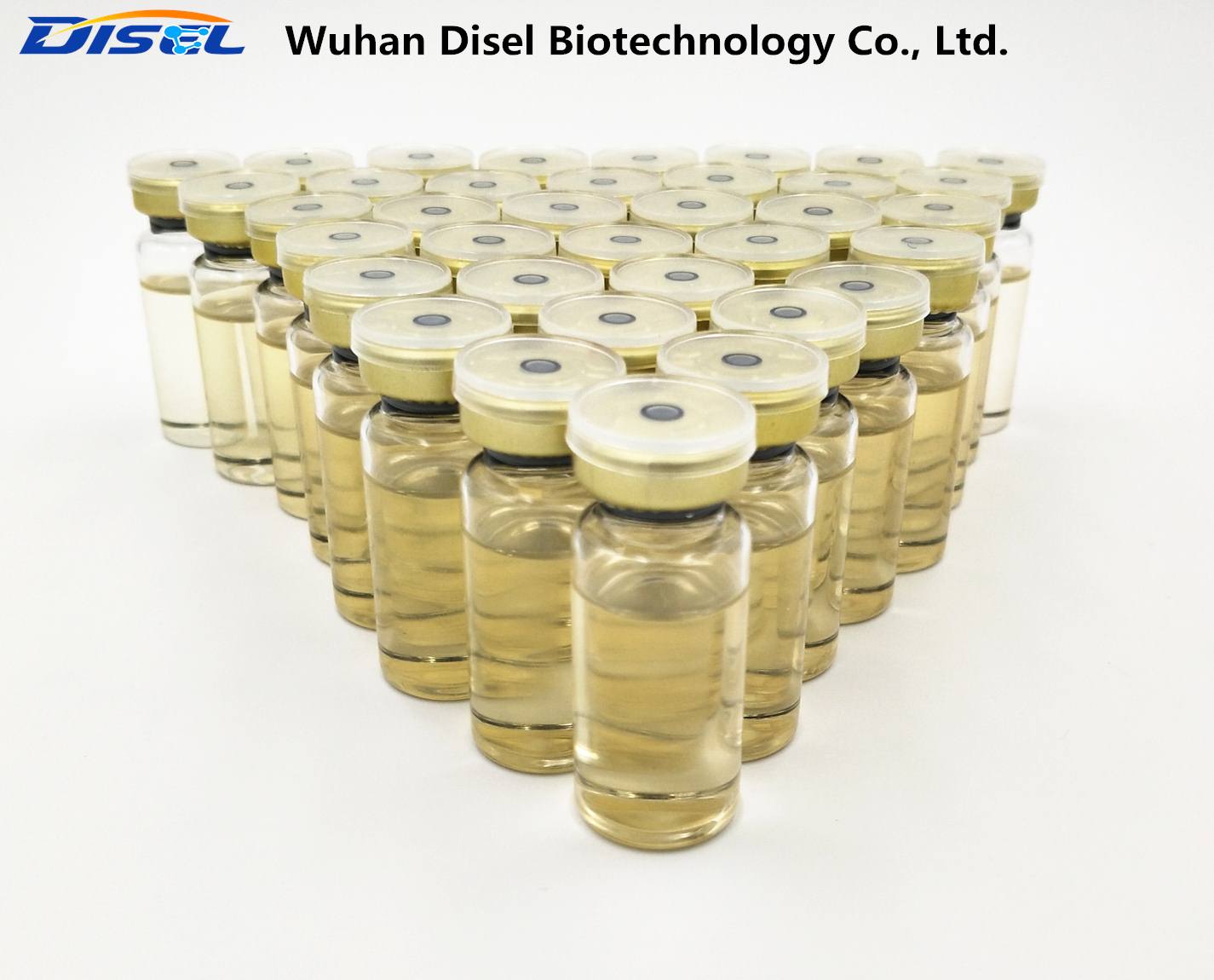 Cycles & Doses:

Regardless of purpose, be it bulking or cutting most will find Trenbolone-Enanthate to be very effective in the 300mg-500mg per week range with 400mg per week generally being a very solid dose. Yes, you can use more but most will find doses that get much past 500mg per week to be a little less side-effect friendly, especially if they enter the 600mg per week range and almost assuredly if they surpass 700mg per week. Regardless of dosing most will find 8 weeks to be decently effective with 12 weeks of use generally being as far as you want to go. If your cycle is extended past 12 weeks it's normally best to substitute another anabolic hormone in Tren's place in-order to keep progress alive; yes, our body will adapt.
As for what you should stack Trenbolone-Enanthate with, simply pick whatever you want as this hormone stacks well with all anabolic steroids. However, it is highly recommended that testosterone be part of your stack as Trenbolone in any form will greatly suppress natural testosterone production. Many individuals also find supplementing with the T-3 hormone to be very useful as levels generally fall when Tren is present. Further, as responsible use is important a good Post Cycle Therapy (PCT) plan should occur after the cycle's completion. In the case of Trenbolone-Enanthate, if your cycle ends with this steroid in play your PCT will not want to begin until at least 2 weeks have passed since your last injection.

How to make an order :

1. Name what your need ( which product , quantity )
2. Full payment would be done once we come to an agreement on all details .
3. Parcel would be shipped out upon receipt of payment .
4. Info about parcel would be offered ( Photo , tracking number )
5. Finally you would get the parcel in 3~7 days .


Payment and Shipping:





Our service:

1.We have experience in exporting Pharmaceutical intermediates .
2.Professional packing with professional materials
3. We have products in stock, and we will deliver them soon when your PO arrived. Meanwhile we will give you the tracking number in order to make you know the exact location of the products. We will keep track of the product until they arrive you; We choose the best courier service for you, and with the delivery around 5-7 working days.
If any new enquiry,please feel free to contact us!

Our Advantages:

1,High quality under strict QC/QA system with GMP factory price
2,Fast and safe delivery with secure and discreet shipment
3,Providing complete services with our resource integration, we can thus create more competitive
advantages for you!