Application:

Trenbolone Acetate is a effective steroid in increasing mass and retaining muscle even is a calorie deficient state so it is the preferred choice of many bodybuilders. It can be used by injecting directly into the muscles or take it orally.

Dosage:

In the basic cycle, the right dosage of Trenbolone Acetate should be 50mg each day, every alternating day. This can be adjusted to 75mg every alternating day if your body shows tolerance of the 50mg dosage. In normal cases, the right duration for use is normally 8 weeks although 12 weeks are also acceptable regardless of the dose used.

Stack and Cycle:

The best Trenbolone cycle for off-season will be 100mg every alternating day and can be combined well with Testosterone and Dbol. An overlapping method is recommended for advanced users, which means you can supplement with Deca-Durabolin and testosterone for 12 weeks.
Deca should be withdrawn by week 12 and you can stick with Testosterone and Trenbolone only. There are endless options when it comes to cutting Trenbolone acetate cycle or dieting and this can be really exciting. The best advice is to always choose the right option suitable for you and use the steroid as recommended.The following are recommended cycles.
(1)Beginner Trenbolone Acetate cycle #1 (8 weeks total cycle time)
Weeks 1-8:
– Testosterone Propionate at 400mg/week
– Trenbolone Acetate at 300mg/week
(2)Intermediate Trenbolone Acetate cycle (8 weeks total cycle time)
Weeks 1-8:
– Testosterone Propionate at 100mg/week
– Trenbolone Acetate at 400mg/week
Weeks 1-4:
– Dianabol at 25-50mg/day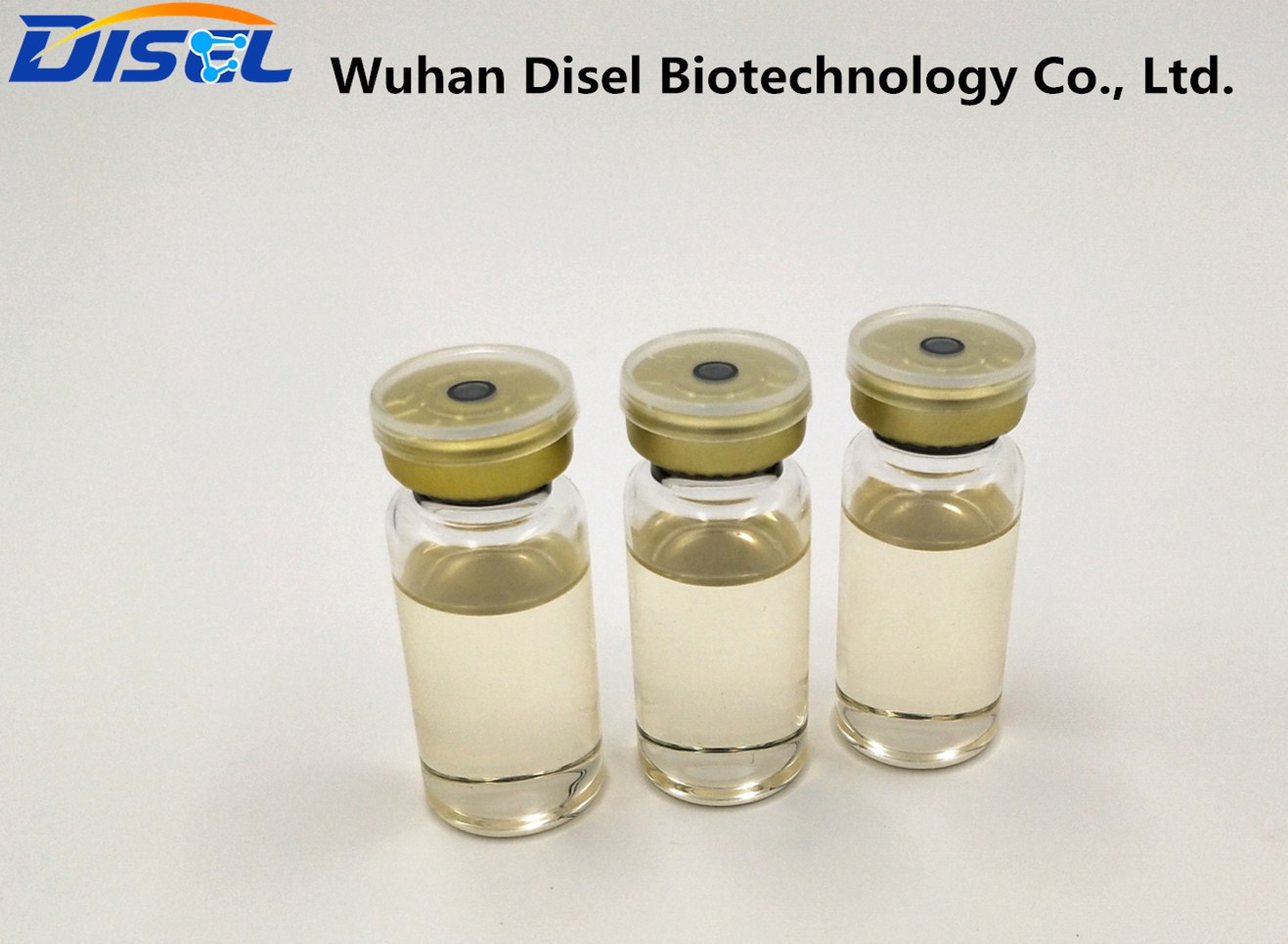 How to make an order :

1. Name what your need ( which product , quantity )
2. Full payment would be done once we come to an agreement on all details .
3. Parcel would be shipped out upon receipt of payment .
4. Info about parcel would be offered ( Photo , tracking number )
5. Finally you would get the parcel in 3~7 days .


Payment and Shipping:





Our service:

1.We have experience in exporting Pharmaceutical intermediates .
2.Professional packing with professional materials
3. We have products in stock, and we will deliver them soon when your PO arrived. Meanwhile we will give you the tracking number in order to make you know the exact location of the products. We will keep track of the product until they arrive you; We choose the best courier service for you, and with the delivery around 5-7 working days.
If any new enquiry,please feel free to contact us!

Our Advantages:

1,High quality under strict QC/QA system with GMP factory price
2,Fast and safe delivery with secure and discreet shipment
3,Providing complete services with our resource integration, we can thus create more competitive
advantages for you!